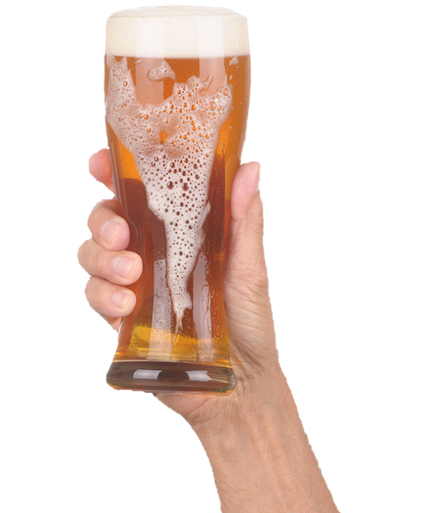 Where Living Is A Vacation!
This year marks Lake Orion's American Summer's 5th anniversary! While this year may look different than the previous four, the mission is still the same – promote and embrace all of Lake Orion's local businesses and amenities that make the Orion area so special! The celebration starts June 27 and continues through to July 5.
Summers in America are a cherished time with family, friends and community. In Lake Orion, we are fortunate to have beautiful lakes, recreation, entertainment, but most of all, a great community!   Let's embrace it all!
Now more than ever is a time to support local businesses and reinvigorate the economy. All businesses and organizations are invited to participate by hosting an event, volunteering or joining with something that is already scheduled. This celebration is meant for all ages and interests, so the options are endless.
LOAS will compile a comprehensive calendar of all participating activities that register with them during the time period of June 27 – July 5.
Lake Orion's American Summer Pub Crawl - July 2